Business Analysis
Brand Architecture
Conceptual Identity
Brand Strategy Identity
Visual Identity
Print & Digital
Immersing in the world of delicious chocolate, we broke it up into squares of details to make its brand new concept and distinct identity. Throughout this adventurous process, we merged imagination and technology to shape the future of JUST, which is to create an experience of everlasting value aligned with its creator archetype.
Slogan:
Make Your Pleasure
Just branding project was carried out in the presence of senior managers and experts of the collection during interview and consultation sessions with the team of consultants of Mavrai branding agency.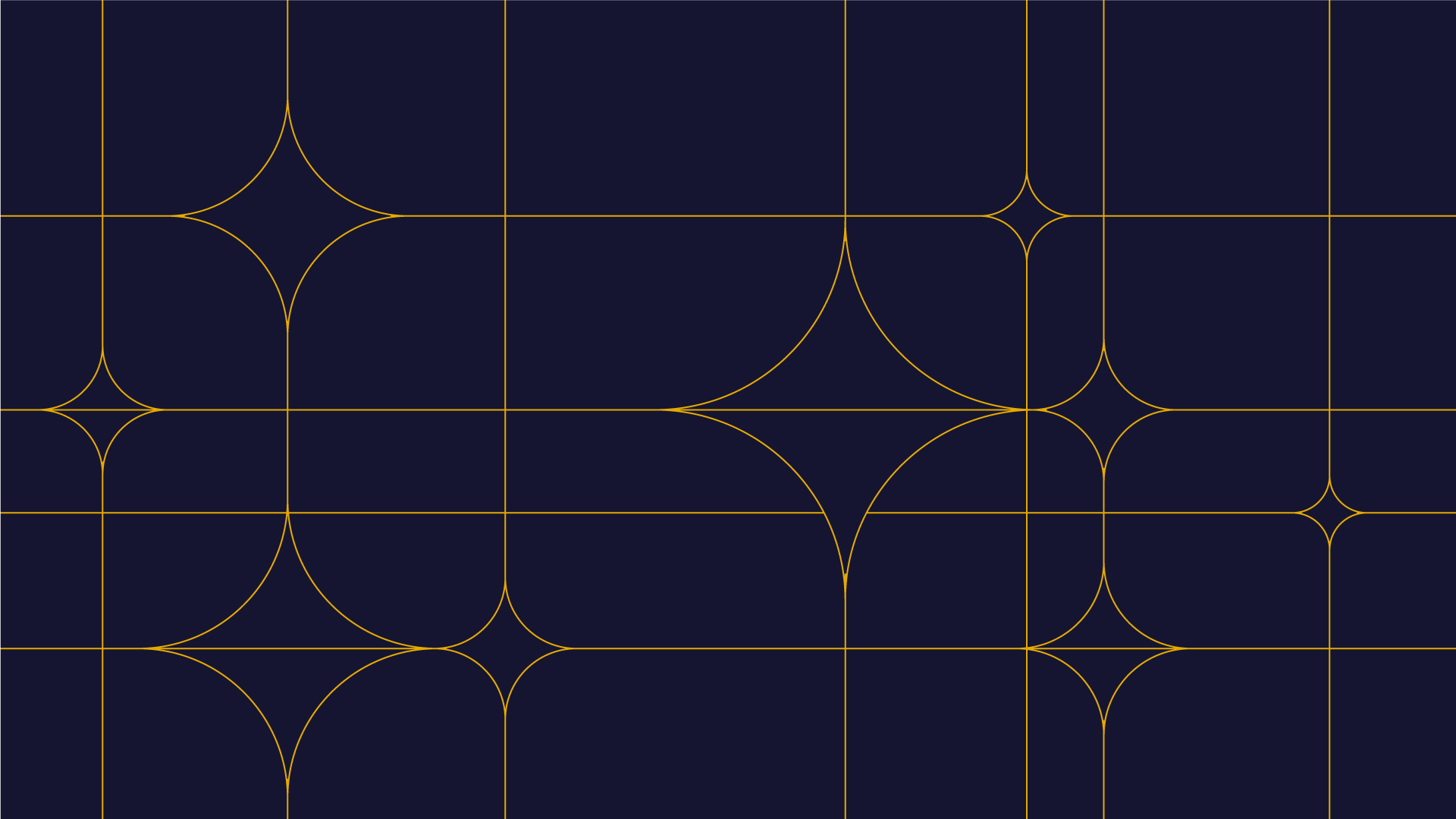 The concept of the Just brand logo is taken from the star, which itself means being unique in the chocolate market.

Through a different perspective on the chocolate industry in Iran and a brand-oriented and not product-oriented approach, JUST offers a diverse basket of chocolate products for audiences who are looking for a real taste and an acceptable quality of Iranian chocolates. , prepared and produced.