Mavaray Branding Agency Effective branding solutions
We create world-class brands harnessing the tools of traditional and digital. Our design services starts and ends with a best-in-class experience strategy that builds brands
Creativity &
Ideation
We unleash our clients' potential by maximising the innovation. Narrative imagining — story — is the fundamental instrument of thought.
Show Services​
Product
Design
Impression is the key. Great brand experiences persuade, convert, and inspire –and they're built on a foundation of brilliant, strategic design.
Show Services​
Counseling &
Coaching
We're consultants, guides, and partners for brands on digital transformation journeys. Wherever you're going, we bring ideas and excitement to help you get there.
Show Services​
— We build brand for everyone
Branding. Strategy. Visual Identity.
Branding. Strategy. Visual Identity.
Motion Design. Art Direction. Interior Design. Product Design.
Motion Design. Art Direction. Interior Design. Product Design.
Mavaray Branding Agency Case Studies
Our rigorous methodology and proprietary tools help our clients plan and execute bold, agile, and decisive moves.
Through a deep understanding of our audience's makeup and motivations, craft premium work to fulfil our clients' dreams through the experiences putting passion and contributing towards a healthy competitive ecosystem.
After creating and finalizing strategic and visual identity for Just, our creative team is now engaged with packaging design of Just products.
Our UI and UX designers are now working on Sibank App product design.
We love our clients from all over the world. We fine-tune a branding strategy that allows us to laser focus and
target your vision.
"Achieving a common language with branding executives is one of the most important components of the success of these projects; the efforts of the Mavaray team in accompanying and understanding the needs and cooperation was exemplary and led to memorable and successful results."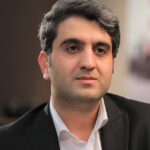 Mehdi Rezaei
BDM at Mellat Investment Bank
"Mavary Branding Agency is one of the few agencies that is committed to what it promises. In addition to this commitment, creativity is one of the prominent elements of this agency. The agility of this group made them respond to our requests quickly, which was very effective in advancing our plans.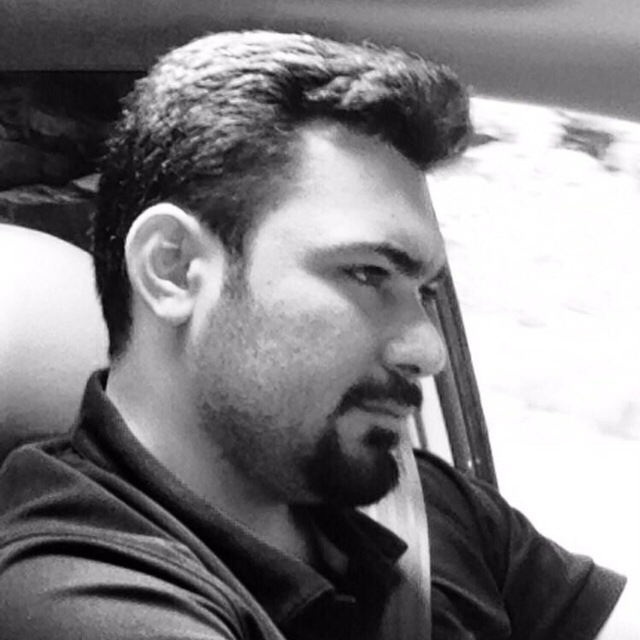 Mehdi Ghasemi
780 Application Marketing Manager
Mavaray Branding Agency Latest news & articles
Our design services starts and ends with a best-in-class experience strategy that builds brands.
Looking for collaboration?
Looking for a job? Send your resume