We marry creative insight with data to deliver successful user experiences. Through a process of iteration and prototyping, we design interfaces that bring joy to people while allowing them to get things done.
Icon design is the process of creating visual symbols or representations that convey a specific idea, function, or action in a simple and easily recognizable form. Icons are often used in user interfaces, websites, applications, and other digital or print media to enhance the user experience and communicate information quickly.
Effective icon design involves balancing simplicity, clarity, and visual appeal. Icons should be easily understood at a glance and should represent their associated concepts or actions intuitively. They play a crucial role in navigation, helping users identify and interact with various elements within a system.
Icon designers consider factors such as shape, color, and symbolism to create visually cohesive sets of icons that maintain consistency and coherence within a design system. Additionally, responsive design principles may be applied to ensure that icons remain clear and recognizable across different devices and screen sizes.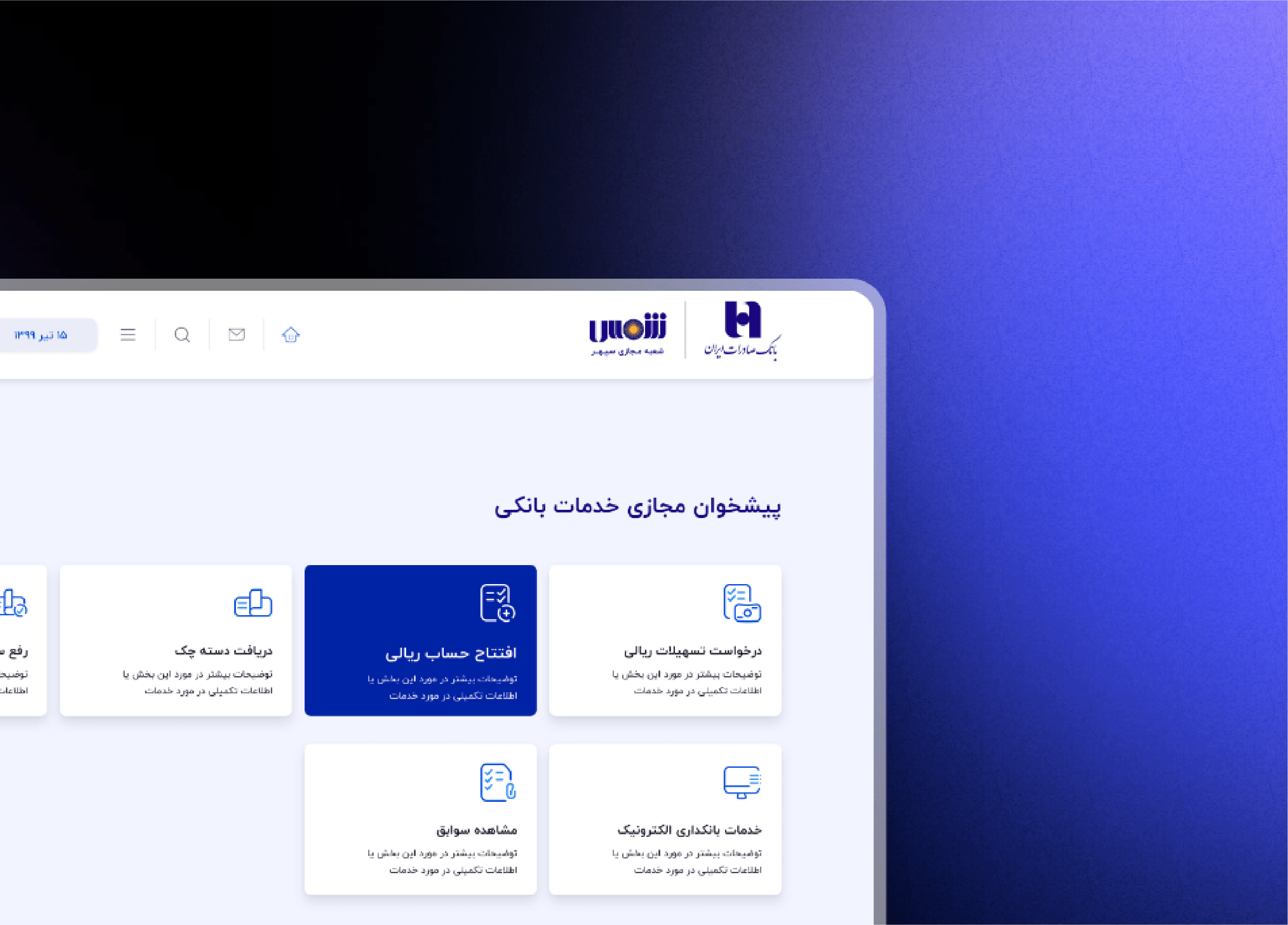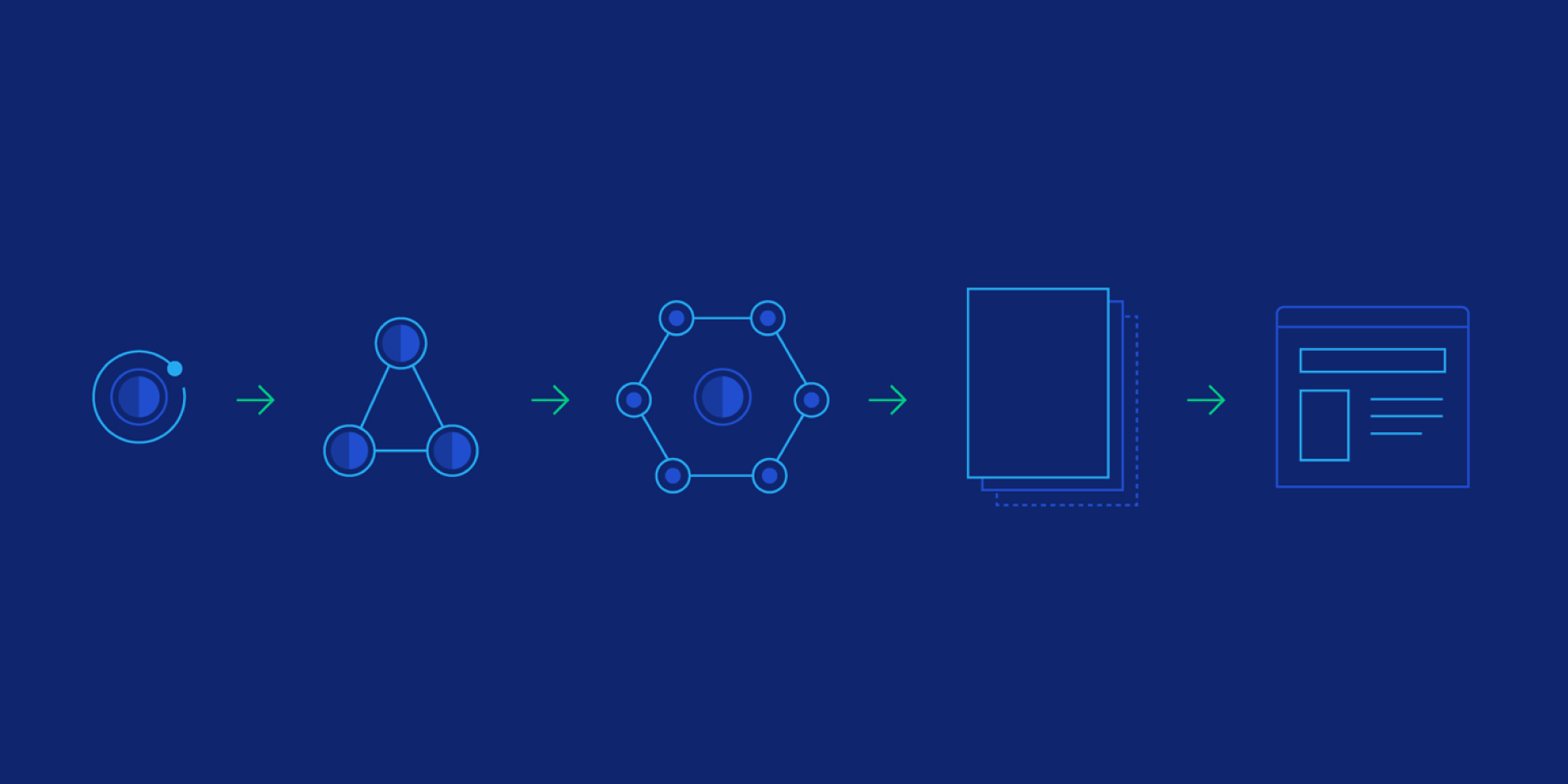 Atomic design is a methodology for creating design systems in a hierarchical, modular fashion. It was introduced by Brad Frost. The idea is to break down a user interface into its smallest, indivisible parts, called atoms, and then combine them to form molecules, organisms, templates, and eventually, entire pages.
Here's a quick breakdown:
1. Atoms: The basic building blocks, like buttons, form fields, or individual text labels.
2. Molecules: Combinations of atoms that form more complex components, such as a search bar or a navigation menu.
3. Organisms: Groups of molecules working together to create sections or components of an interface, like a header or a footer.
4. Templates: Layouts that consist of organized groups of organisms.
5. Pages: Instances where templates are populated with actual content to create specific pages of a website or application.
This approach helps designers and developers create scalable and consistent designs by focusing on the small, reusable components first and then combining them into larger, more complex structures.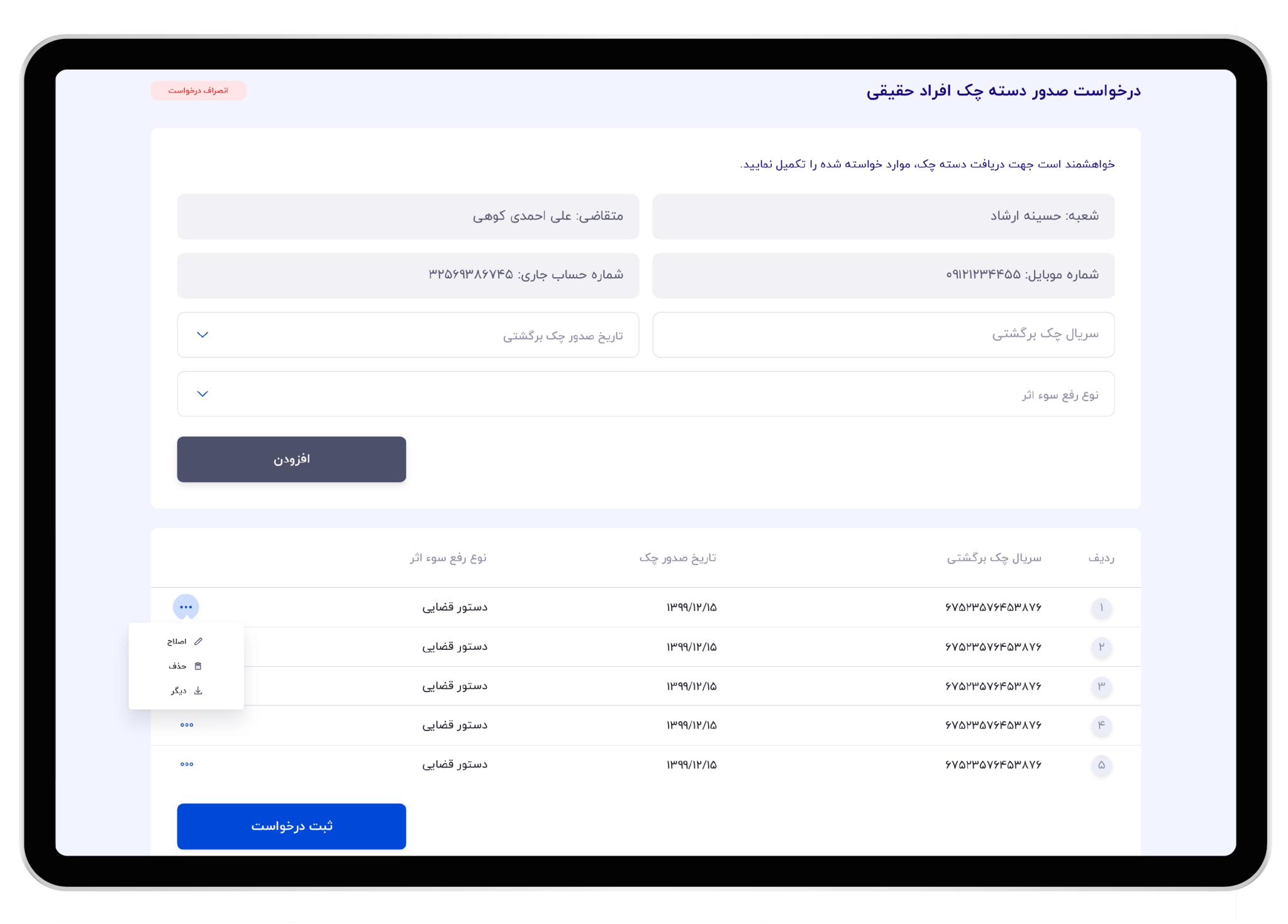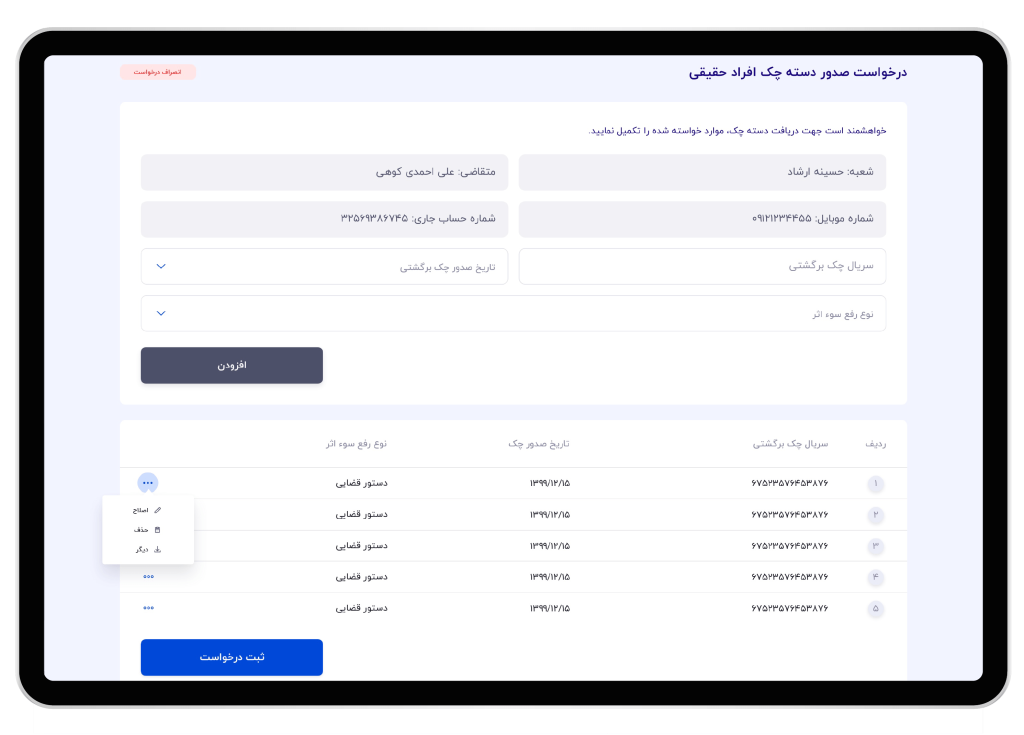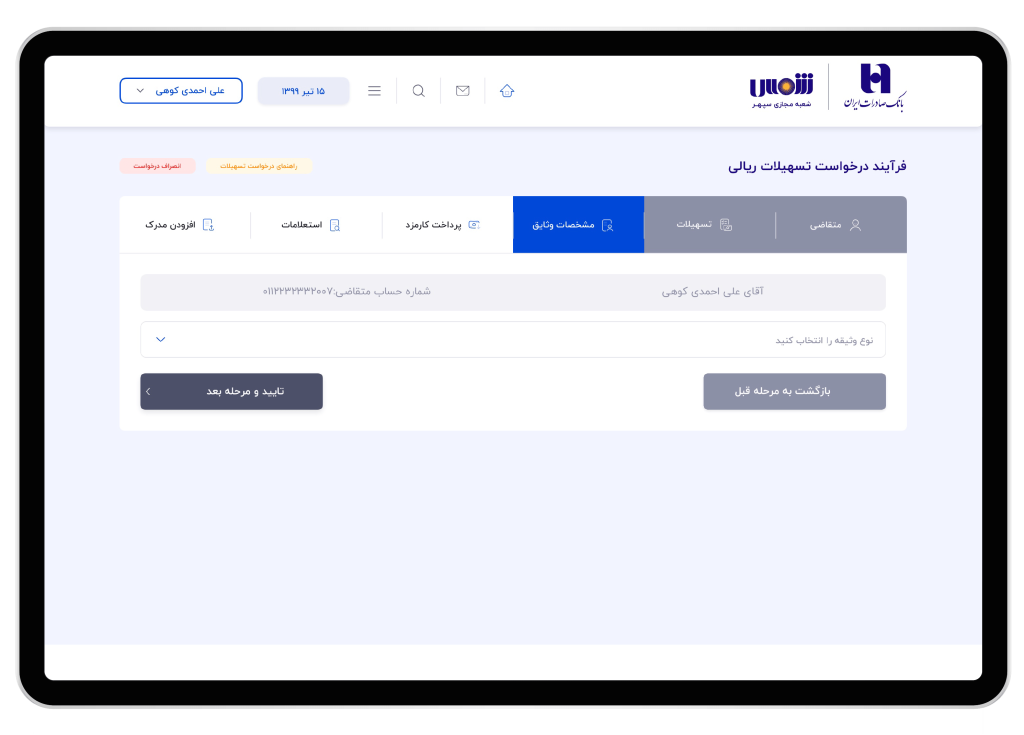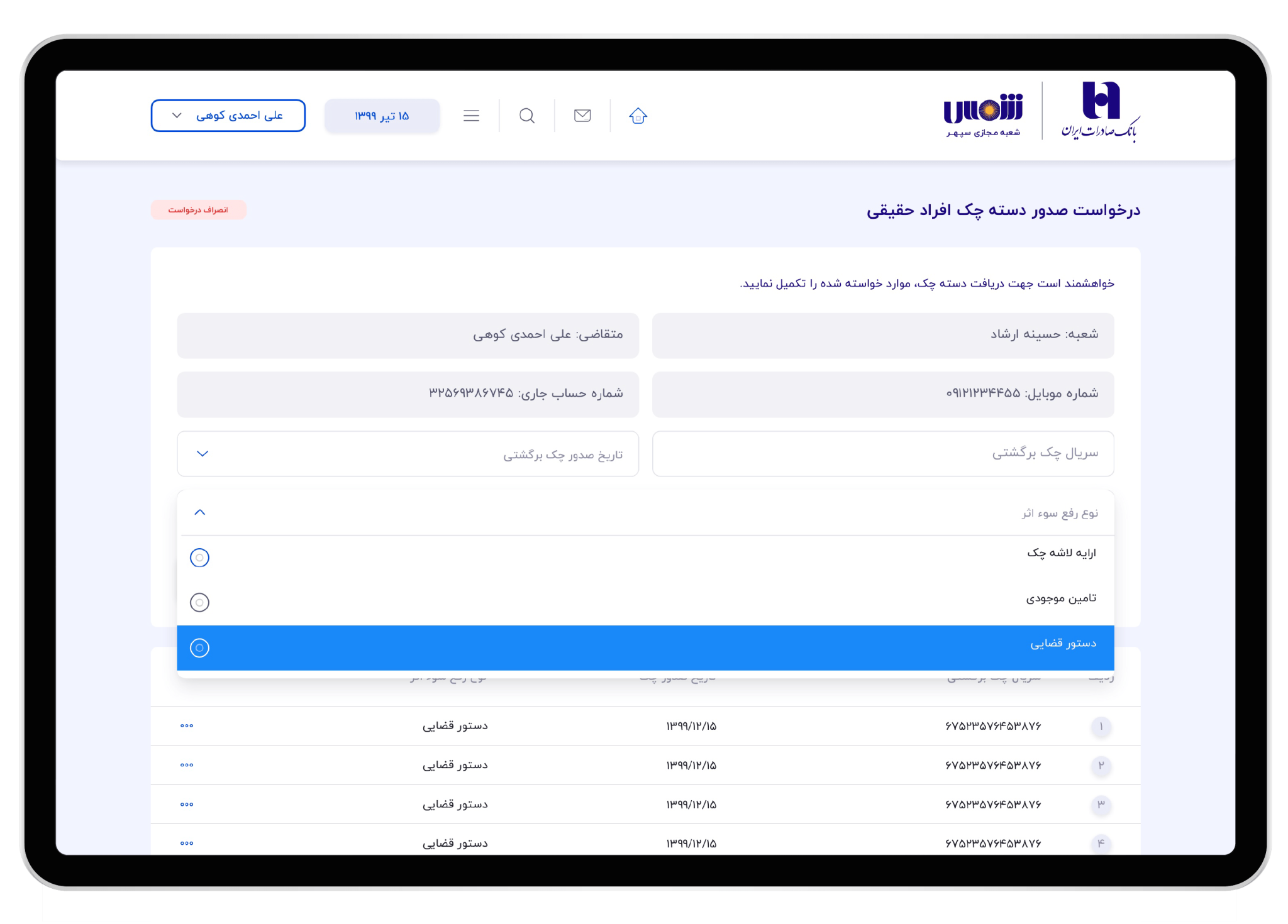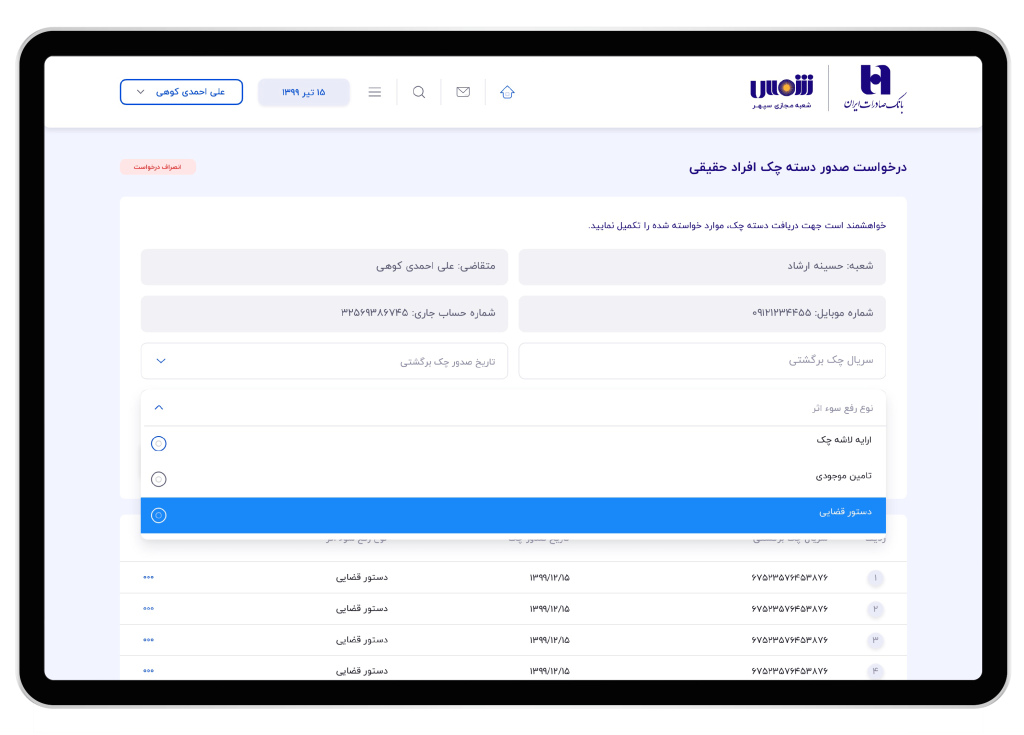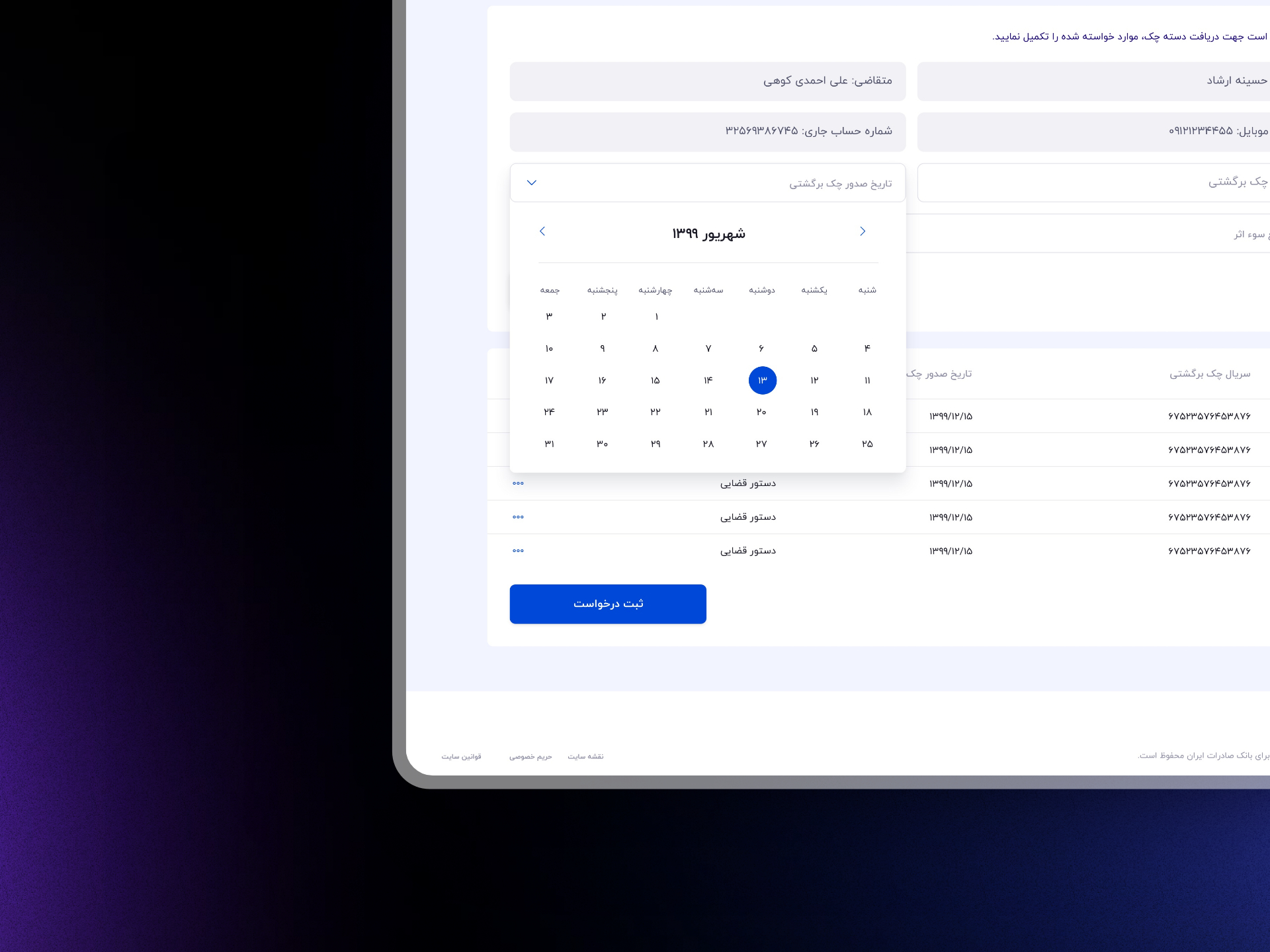 A design system is a comprehensive set of guidelines, standards, and digital tools that enable design teams to create consistent and cohesive user interfaces across an organization's products and services.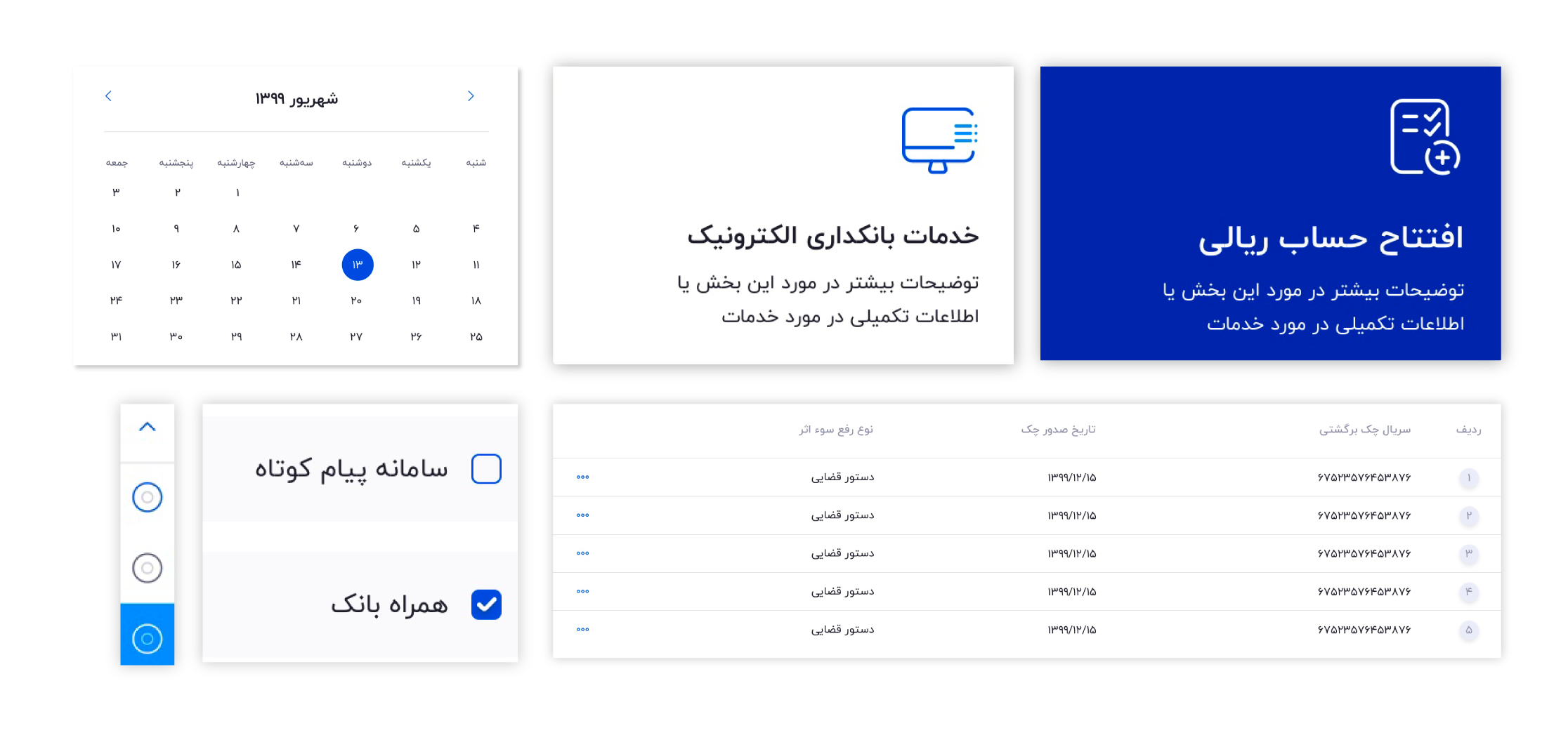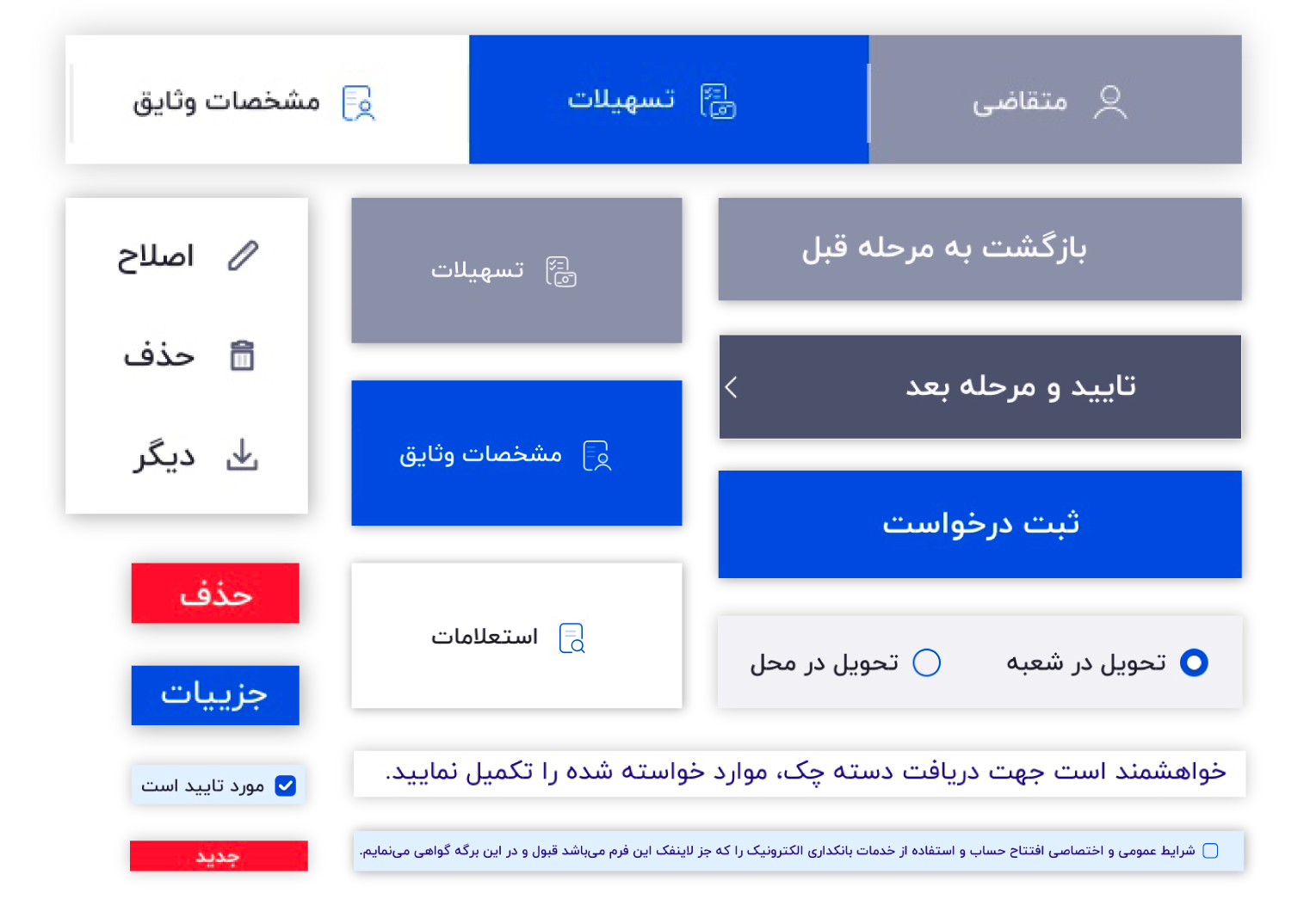 Design systems typically include a visual language, user interface components, design principles, and guidelines for typography, color, spacing, and accessibility. They may also define best practices for design workflows, design thinking methods, and collaboration among team members.